Rising to Success in a Highly Competitive Vertical
Empire Games, a dynamic player in the gaming industry, embarked on a journey to establish their presence by launching Empire Bingo, an engaging real-money game. 
Their goal was to capture the attention of players in the highly competitive social casino and skill games market.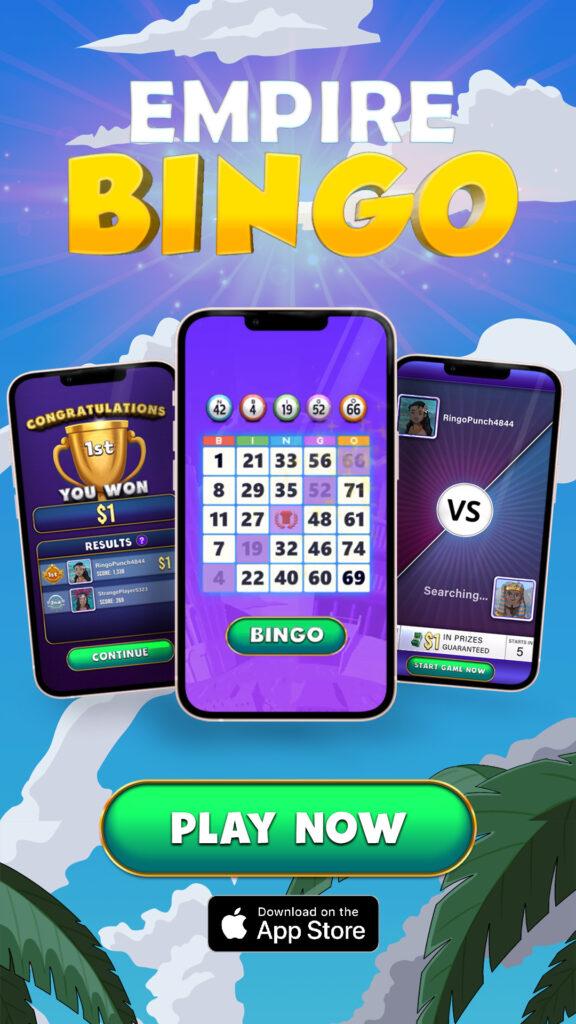 Navigating Competition and Budget Constraints
In the face of formidable rivals like Digit Social, Empire Games faced the challenge of competing with larger budgets and aggressive marketing campaigns. They sought to differentiate themselves in this crowded space and find an optimal strategy to achieve growth while operating within their financial constraints.