Hitting 11% ROAS Jump and 1.6 CVR Rise with Appvertiser's Help
GunsUp!, a free-to-play action strategy game, faced the challenge of standing out in a highly competitive mobile gaming market.
To level up their user acquisition and beat the competition, the game's team partnered with Appvertiser and unleashed a data-driven marketing campaign that took aim at various channels, including TikTok, Apple Search Ads, and Google Ads.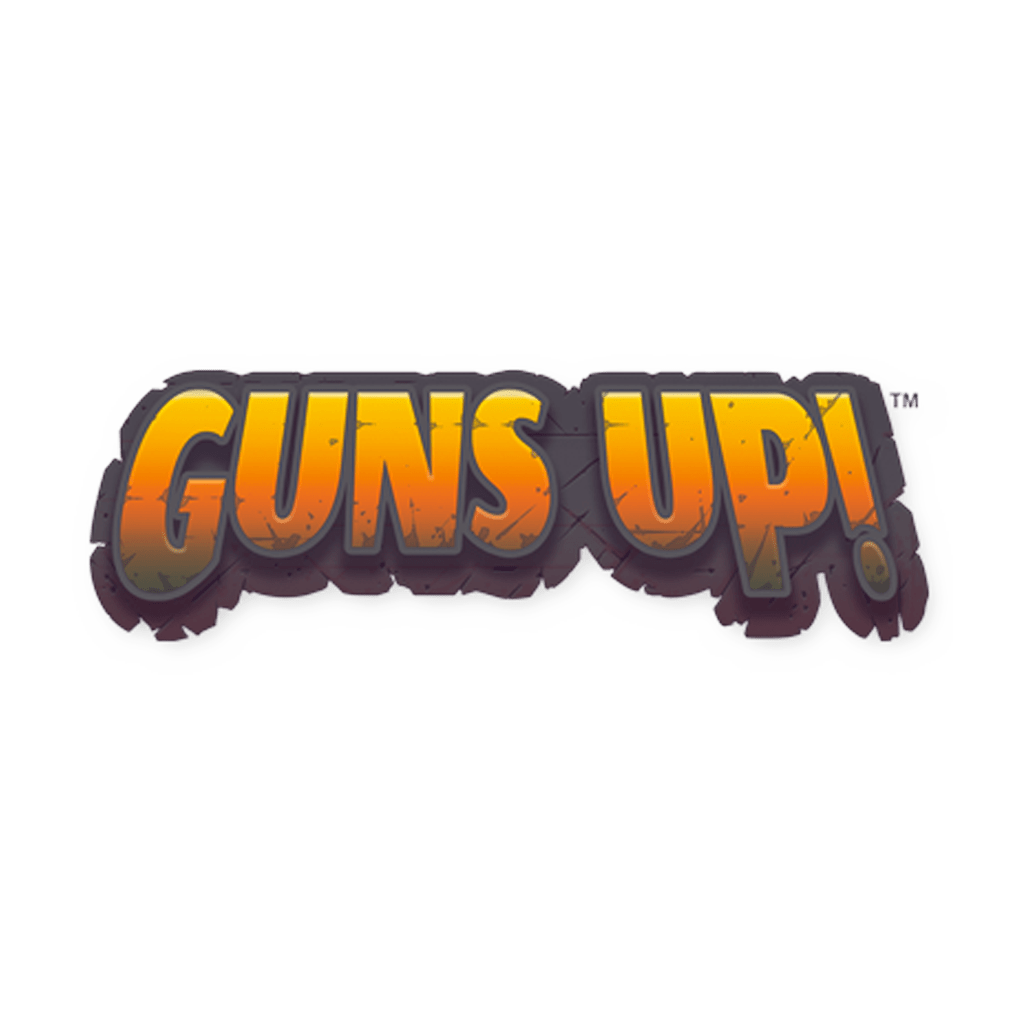 Standing Out in the Crowded Mobile Gaming Market
In a dog-eat-dog world, GunsUp! knew they needed to aim high to differentiate themselves from other games. Their goal was clear: lower CPIs in their Social Networks paid campaigns for T1 Markets and increase their App Store conversion rate. But how could they achieve this in a market where everyone is fighting for the same audience?