Striking the Right Chord: How Appvertiser's Customized Strategy Took Trebel to New Markets
Trebel is the world's first licensed music service to deliver downloadable music for free. 
This makes Trebel a unique music app that provides free and legal music downloads for offline playback, along with a user-friendly interface, a diverse selection of music genres, and social features for sharing and discovering new music.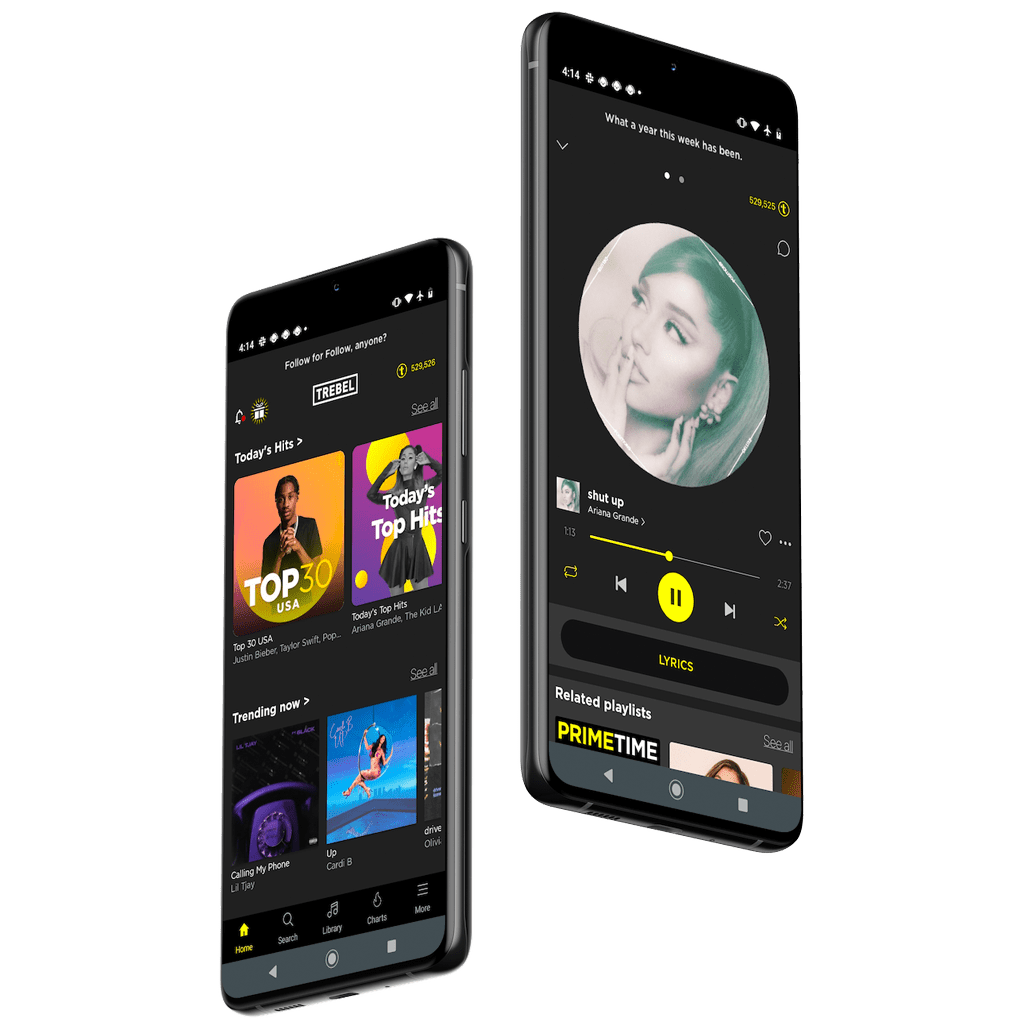 Trebel came to Appvertiser seeking to expand into new markets like Colombia and Indonesia and improve their existing operations. With a clear vision and the search for greater marketing resources, Trebel recognized the need for a growth marketing partner that could help them achieve their goals.